Final mile delivery, also known as last-mile delivery, is the most significant part of the transportation process – delivering the product to its destination.
Final mile delivery services are necessary for many companies, and finding a reliable and affordable shipping method is just as important.
This final mile delivery guide will provide valuable information to help you understand and find the most cost-effective final mile delivery services available.

  What Does Final Mile Delivery Mean?
Final mile delivery is transporting packages to their destination. It's the "last leg" of the transportation process.
The final mile delivery process works in different ways depending on the:
Type of delivery vehicle 

Type of packages  

Quantity of packages

Special handling needed (liftgates, pallet jack, signed delivery)
What are Final Mile Delivery Categories?
As mentioned above, final mile delivery works a little differently depending on the shipping needs.
The package is placed in either a "light" or "heavy" category, which will determine what type of final mile delivery service you'll need.
A light package category is the type of packages whose size and weight fit within the courier-based providers, including U.S. Postal Service, FedEx, UPS, and others. These packages weigh less than 150 pounds each, and delivery is at a residential or office location.
A heavy package category includes packages whose size, weight, and quantity are too large for small vehicles and require a truck to transport the items. These items can consist of furniture, office equipment, healthcare equipment, and other large items. You'll need to work with a final mile delivery company for this type of shipment. These packages will need to be delivered using truckload or LTL carriers, and delivery is at a non-residential address.
The Best Final Mile Delivery Company
A final mile delivery company is a transportation company that makes ontime, damage free deliveries to their destination.
Destinations could include:
B2B companies

Retail store locations

Shopping centers

Warehouses

Wholesalers
The best type of final mile company to work with for these shipments is a third-party logistics provider.
What is a Third-Party Logistics Provider?
A third-party logistics (3PL) provider is a logistics company who offers several transportation and logistics services that can be used alone or combined to meet your needs. 3PL services include some or all of the below.
Cross dock 

Final mile delivery 

Pool distribution 

Reverse logistics 

Truckload and LTL shipments

Warehousing and storage options 

Inventory management 

Pick and pack options 

Sort and seg options
A 3PL provider allows you to outsource your transportation and logistics needs, which helps your business grow without the added investment of managing the transportation and logistics yourself.
Final Mile Delivery Truck Options
When you work with a 3PL provider for your package deliveries, your packages will be shipped using a full truckload or LTL carriers. The type of truck used for final mile deliveries is a semi-truck with a 53′ dry van trailer.
Many 3PL providers have access to trucks if packages need special handling, including: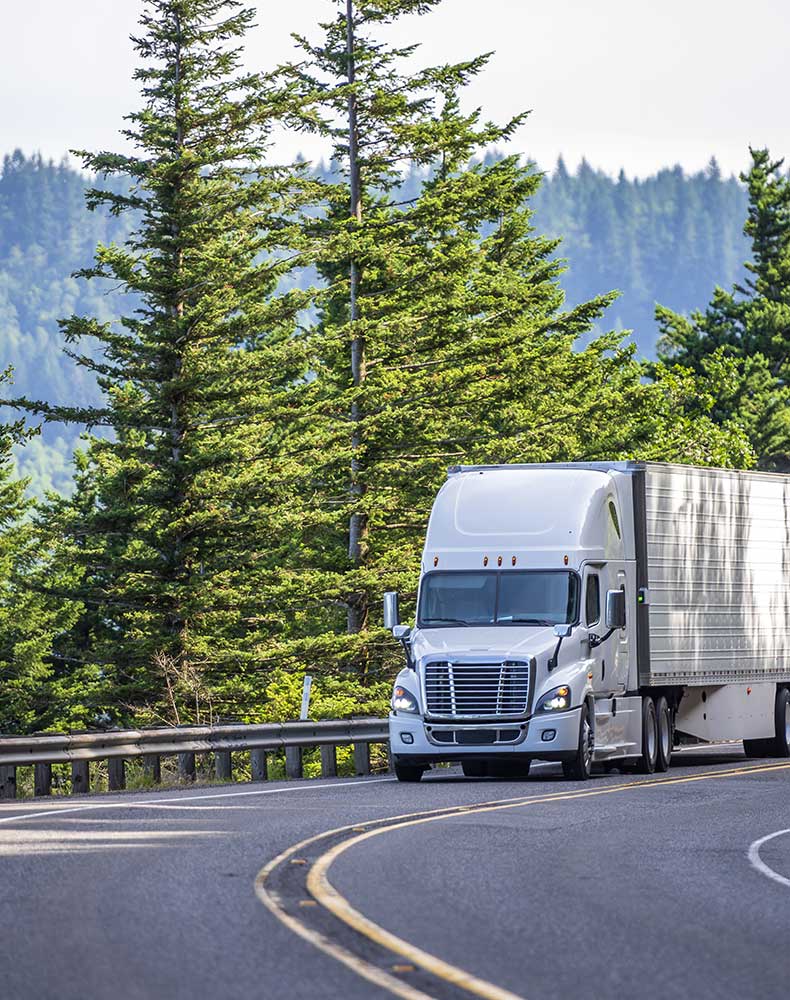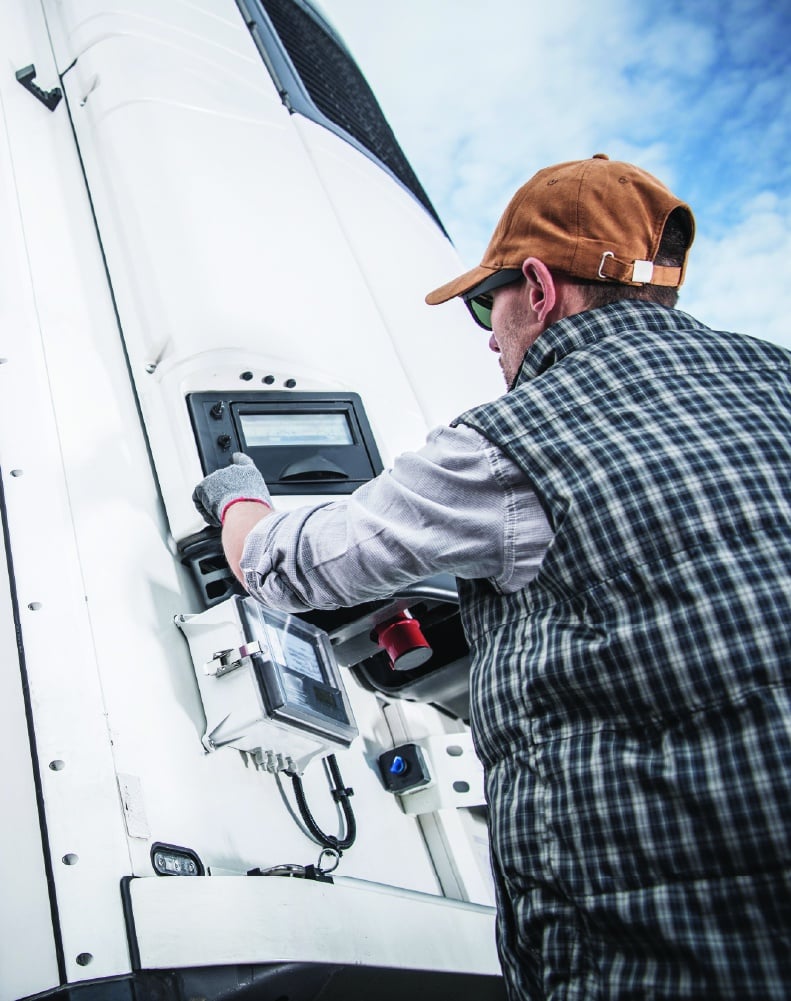 Temperature controlled trucks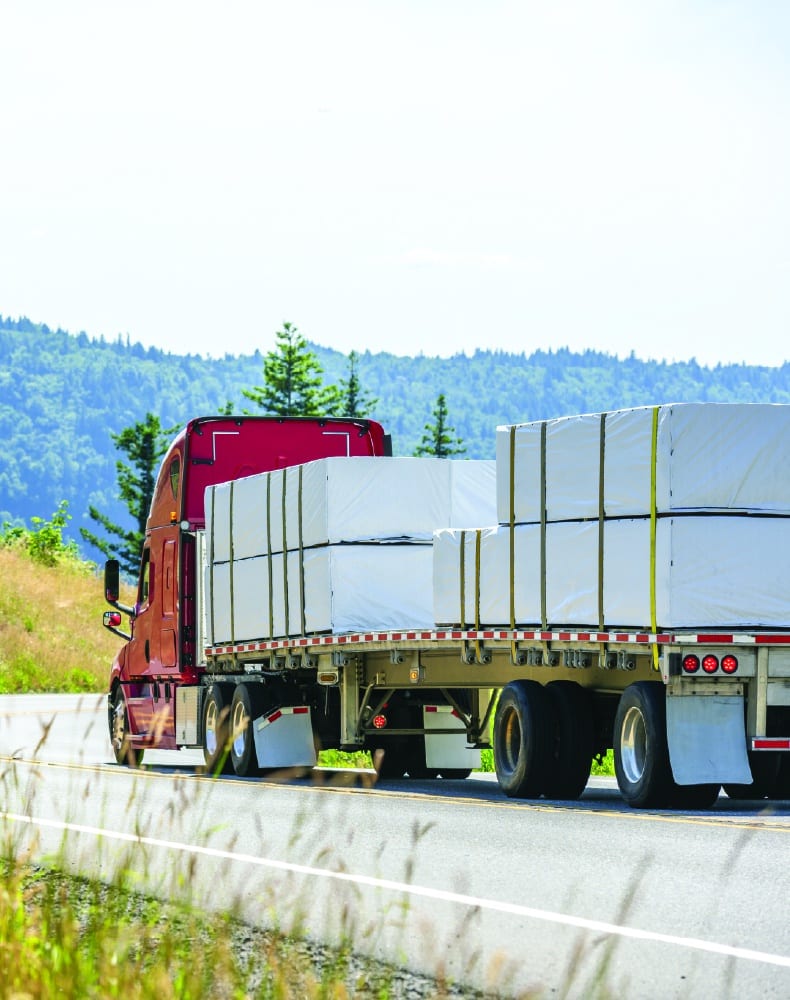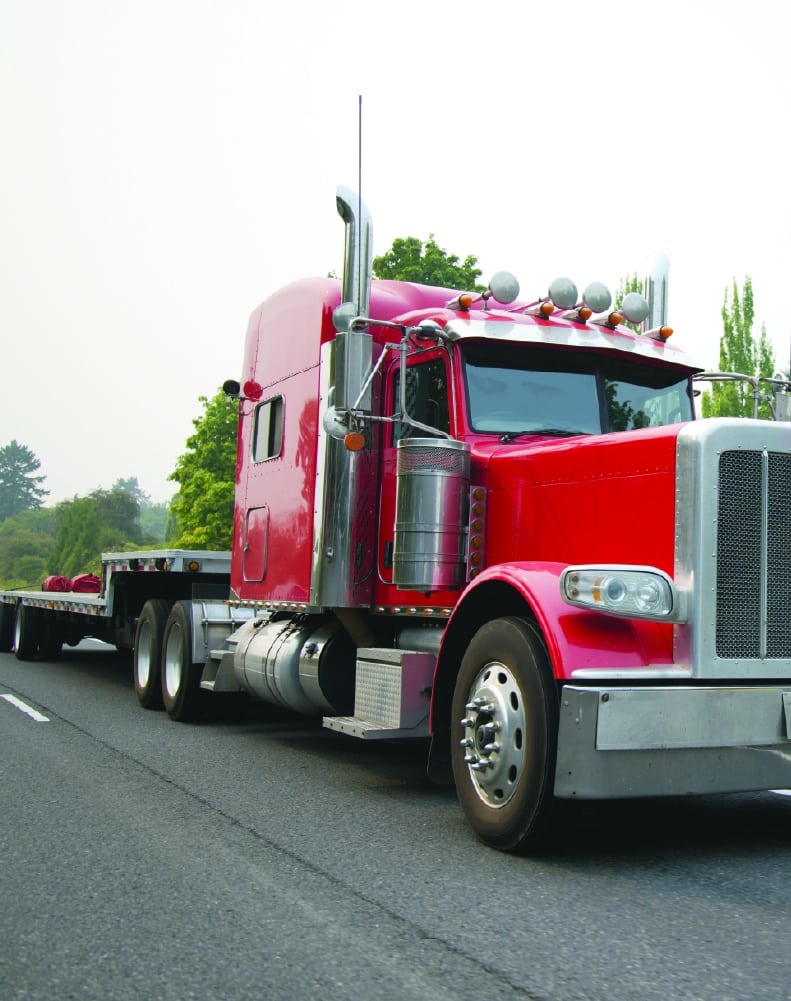 Step-deck/drop deck trailers
What to Expect When Working with a 3PL Provider?
One of the most significant advantages of working with a 3PL provider is the ability to customize your services based on your needs. For example, you can add or remove services based on high volume months, flash sales, or preparing for the holidays.
Then when you work with an experienced logistics company, like Beitler Logistics Services, Inc. (BLS), they can quickly adapt to your changing needs. For instance, if your shipment order has a last-minute change, the BLS team can respond quickly to help find the best solution.
Here's what you can expect when outsourcing your warehouse storage with final mile delivery services using LTL transportation.
You make the products and ship them to the 3PL warehouse for storage. 

The 3PL provider receives the shipment and manages the inventory for you. 

When products need to be shipped, the 3PL provider is notified.

A 3PL provider picks and packs the items to meet the order.

The 3PL provider handles the final mile logistics, scheduling, and finding the best LTL rate and accessories needed for the order. 

The 3PL provider manages the transportation and delivery. 

You have access to technology that gives you tracking visibility throughout the process. 

You're notified once the shipment is delivered.
Overall, you save money by only using the warehouse storage space you need. Additionally, you save money on transportation since the 3PL managed the process and found the best rate for your order.
Benefits of 3PL Final Mile Delivery Solutions
Here are some benefits you'll receive when working with a 3PL provider for your final mile delivery services.
Tracking Visibility:

Current tracking data throughout the shipping process 

Route Efficiency:

Optimizes delivery routes for the fastest, most effective option

Distributed Inventory:

Store products at warehouses will high order volume to minimize travel time and costs

Reduced Overhead:

Expand or lower your services as needed to meet high-volume months
Final Mile Delivery Service with BLS
As a family-owned company since 1917, BLS offers a variety of transportation and logistic services to meet many companies' needs. The BLS team works with an immense network of partners and provides transportation to any market in the United States.
Working with BLS, a superior logistics company, you can feel confident that you'll receive:
24/7 operational support at any time (because emergencies usually occur outside the 9-5 business hours)

A single point of contact throughout your order process 

Flexible options to adjust to your changing needs

Competitive pricing (thanks to our broad network of carriers)

Proper handling, storage, and distribution of your packages
Our Commitment to You – The Beitler Advantage
We provide our customers with the Beitler Advantage, which is our integrity and commitment to you. When you work with a BLS team member, you can feel confident that you'll receive the highest quality of service. Every team member commits themselves to high levels of professionalism, honor, and honesty. At BLS, our goal is to provide you with superior logistics services!
Contact a team member to learn how we can become an extension of your transportation department and fulfill your final mile delivery needs.
Pool Distribution
Take advantage of the cost-saving opportunities pool distribution offers.We will assist you in finding the best rate from our vast network of carriers.
Truckload
Receive the best rate and truck that fit your shipment requirements. The BLS team maximizes our truckload services and freight capacity for your needs.
Specialized Delivery
Move your specialized freight/equipment safely, efficiently, and ensure on-time delivery with us. We have years of experience and access to specialized equipment.
LTL
Secure the best LTL rates for your shipment requirements from the BLS experts. They have the knowledge to find the best rates across our network of carriers.
Warehousing
Expand your logistics operations by letting us take care of all your warehousing details. Your shipments will have access to our 270,000+ square feet of warehouses.
Cross Dock
Reduce delivery times, increase product quality, and save money with cross dock. We will direct and oversee your tracking, compliance, and final shipment delivery.
Reverse Logistics
Streamline your reverse logistic needs with BLS. You will have complete shipment visibility throughout the returns process.
Final Mile Delivery
Have confidence knowing your shipment will arrive on-time and accurately with the BLS flexible, final mile delivery transportation services. 
  We Deliver on Promises
Integrity is a fundamental value within the BLS company. We strive to help you achieve all your transportation and logistics goals. When you're part of the BLS community, your success is our success.
Experienced team
The BLS team members are dedicated and committed to their customer's goals. Each team member is certified and knowledgeable in their area of expertise.
Environmental Sustainability
Know you're lowering your carbon footprint by shipping with BLS. Our focus on logistics sustainability reduces emissions, waste products and consumer energy.
Associations
We network with several industry associations. We are confident the BLS team is educated and up to date on industry trends to best serve our customers.
Our history
BLS has decades of industry experience and knowledge through our team members and affiliated companies. We have a reputation for stepping up and helping our customers.
Nationwide Service
We have built a partnership and trust with our extensive network of partners. We're proud to provide transportation to virtually any market in the United States or Canada.