Elite and Pivotal Logistics Services in Charlotte, NC!
Charlotte NC is one of the largest distribution cities on the east coast. Marking the division between northeast and southeast, I-85 and I-77 intersect in the city's center. As a distribution company in such a pivotal location on the east coast, you'll want to ensure you have a third-party logistics (3PL) provider that will keep up with the hustle and bustle of Charlotte, NC.
You'll need the right resources to ensure success. Beitler Logistics Services (BLS) is a fully equipped logistics service provider with ample experience on the east coast and throughout all 50 states! Explore all the services we offer in Charlotte, NC, to meet your 3PL needs.
Find Your Solutions with BLS
BLS is committed to obtaining success for all of our clients. We prioritize honesty, honor, and professionalism, developing unique solutions for each client.
Services we offer in Charlotte, NC:
Cross dock
Final mile
LTL and truckload
Warehousing
We strive to satisfy companies within the North Carolina, the focal distribution point on the east coast!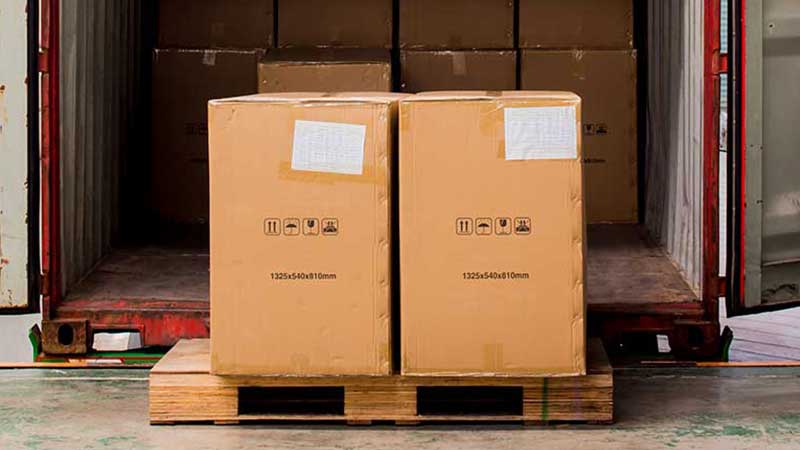 Warehousing Services in Charlotte, NC
When you partner with BLS, we provide you with, quite simply, excellence. We are consistently upgrading our warehousing technology, products, and procedures to ensure you with optimal and successful warehousing experiences.
Available Services
Our Charlotte, NC warehousing services include:
Short term storage

On-demand storage  

Palletized storage

Sort and seg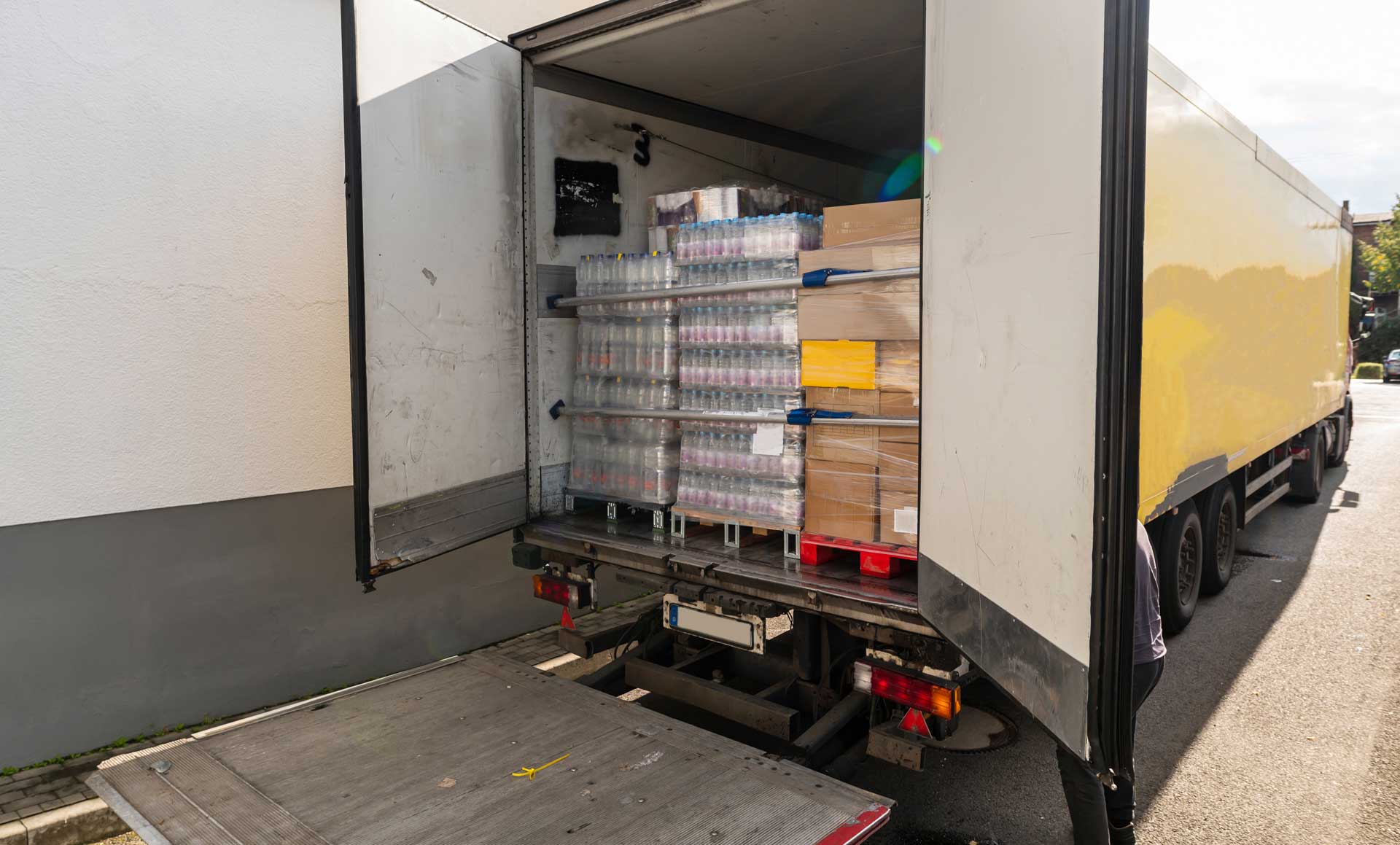 LTL and Truckload Services in Charlotte, NC
Every company is uniquely different, and because of this, we provide each of our clients with custom solutions that fit their unique business needs. In addition, we can cater to any specialized equipment needs you may have, such as dry vans, refrigerated trucks, temperature-controlled trucks, flatbeds, and more.
Available Services
Whether you're shipping to or from Charlotte, NC, our truckload services include: 
Over-the-road shipments

Direct trucking

Expedited options

Same day delivery
Our LTL service options include:
Liftgates

Pallet jacks

Palletized items

Local, regional, and national deliveries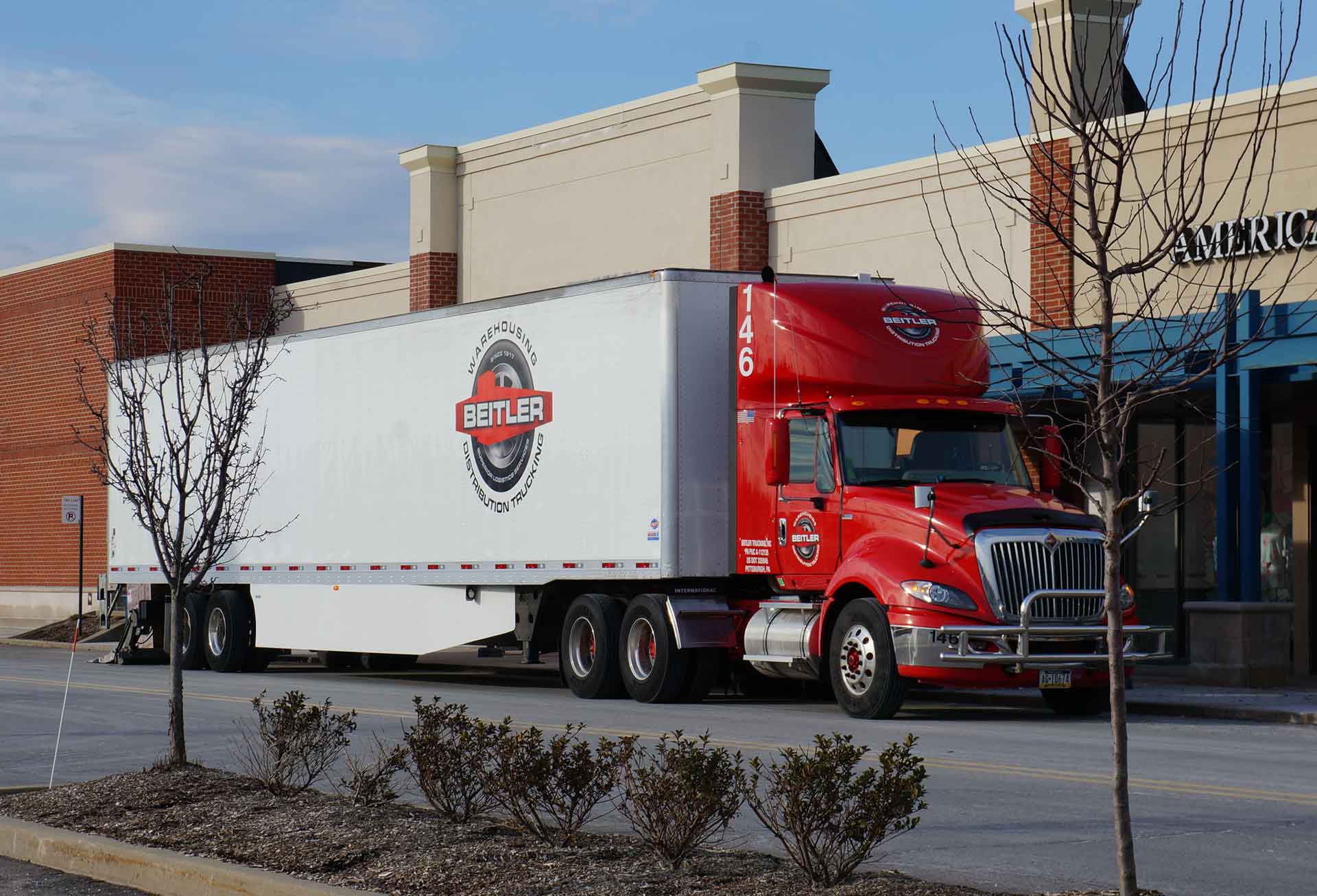 Final Mile Transportation Services in Charlotte, NC
When working in such a fast-paced industry, remaining flexible is necessary to keep everything flowing smoothly. As a 24/7 operation, we will always be ready to quickly adapt to changes, keeping everything on time and abiding by the most superior solutions possible.
Available Services
Charlotte, NC, final mile delivery services include:
Retail store deliveries and setups

Fixture deliveries and setups

White glove deliveries

High-value product deliveries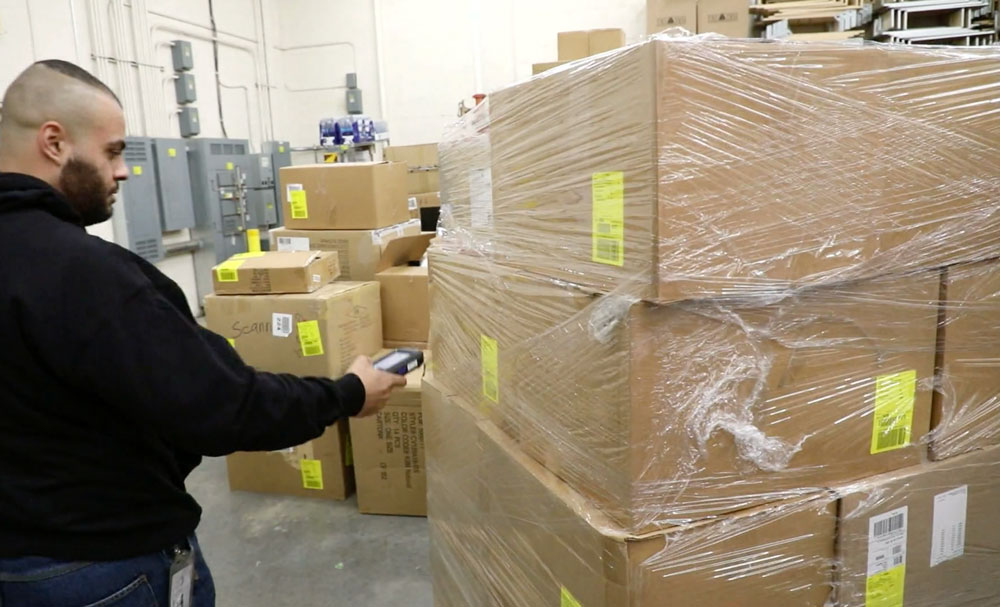 Cross Dock Services Available in Charlotte, NC
When you begin cross-docking with BLS, you will reduce delivery times, increase product quality, and save money. So, not only will we be saving your time, space, and money, but we'll also deliver your products in the fastest manner possible, always satisfying your clients.
Available Services
Our Charlotte, NC, cross-dock services include:
Specialized warehouse services

Trailer load reworking
Learn What It Means to Experience the Beitler Advantage!
Contact a BLS team member to get connected and begin your journey in optimizing your transportation through effective and superior 3PL services.
Contact a BLS team member to learn how
we can help your Charlotte business grow.
Pool Distribution
Take advantage of the cost-saving opportunities pool distribution offers.We will assist you in finding the best rate from our vast network of carriers.
Truckload
Receive the best rate and truck that fit your shipment requirements. The BLS team maximizes our truckload services and freight capacity for your needs.
Specialized Delivery
Move your specialized freight/equipment safely, efficiently, and ensure on-time delivery with us. We have years of experience and access to specialized equipment.
LTL
Secure the best LTL rates for your shipment requirements from the BLS experts. They have the knowledge to find the best rates across our network of carriers.
Warehousing
Expand your logistics operations by letting us take care of all your warehousing details. Your shipments will have access to our 270,000+ square feet of warehouses.
Cross Dock
Reduce delivery times, increase product quality, and save money with cross dock. We will direct and oversee your tracking, compliance, and final shipment delivery.
Reverse Logistics
Streamline your reverse logistic needs with BLS. You will have complete shipment visibility throughout the returns process.
Final Mile Delivery
Have confidence knowing your shipment will arrive on-time and accurately with the BLS flexible, final mile delivery transportation services. 
  We Deliver on Promises
Integrity is a fundamental value within the BLS company. We strive to help you achieve all your transportation and logistics goals. When you're part of the BLS community, your success is our success.
Experienced team
The BLS team members are dedicated and committed to their customer's goals. Each team member is certified and knowledgeable in their area of expertise.
Environmental Sustainability
Know you're lowering your carbon footprint by shipping with BLS. Our focus on logistics sustainability reduces emissions, waste products and consumer energy.
Associations
We network with several industry associations. We are confident the BLS team is educated and up to date on industry trends to best serve our customers.
Our history
BLS has decades of industry experience and knowledge through our team members and affiliated companies. We have a reputation for stepping up and helping our customers.
Nationwide Service
We have built a partnership and trust with our extensive network of partners. We're proud to provide transportation to virtually any market in the United States or Canada.