One-Stop-Shop Logistics Services in Cincinnati, Ohio
Is your business looking for efficient shipping services in Cincinnati, Ohio? Beitler Logistics (BLS) is a premium third-party logistics provider that offers a strategic location for businesses looking to enhance their delivery operations.
The city's location offers access to major transportation routes including interstates, railways, and the Cincinnati/Northern Kentucky International Airport — making it easy to receive and distribute goods efficiently while reducing your time and costs.
With several major distribution centers and warehousing facilities in Cincinnati, BLS offers ample storage options for your products. Now you can streamline your supply chain operations, improve customer satisfaction, and be more competitive.
Ship Easy, Rest Easy
With BLS on your team, you'll enjoy the peace of mind of having a team of professional and experienced 3PL providers who can meet all your business's logistics needs.
For more than a century, Beitler has worked to provide the highest quality experience in shipping services through our logistical and transportation systems. Our Cincinnati services include:
Truckload services
Cross-docking
Warehouse services
Final-mile transportation
BLS gives you the solutions for your complex logistical needs in Cincinnati and throughout the United States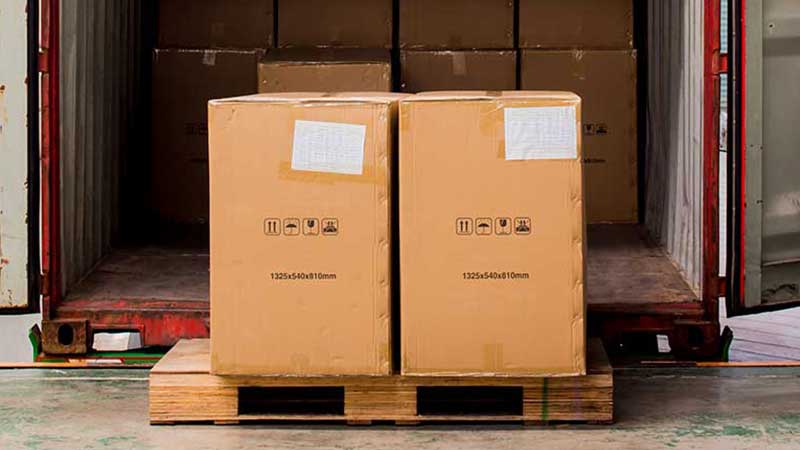 Truckload Services in Cincinnati, Ohio
We offer a team of highly trained and qualified experts to manage any type of truckload. Our crew is up for the challenge whether you need to transport food, machinery, medical supplies, or other sensitive goods.
What works for one business may not work for another. That's why BLS customizes our services to meet your unique needs. We work with you to find the most affordable and effective solution for your shipments.
Available Services
Beitler offers a variety of truckload services in both Cincinnati and nationwide:
Full truckload (FTL) or less-than-truckload (LTL)
Expedited shipments and same-day delivery
Direct trucking
All freight distribution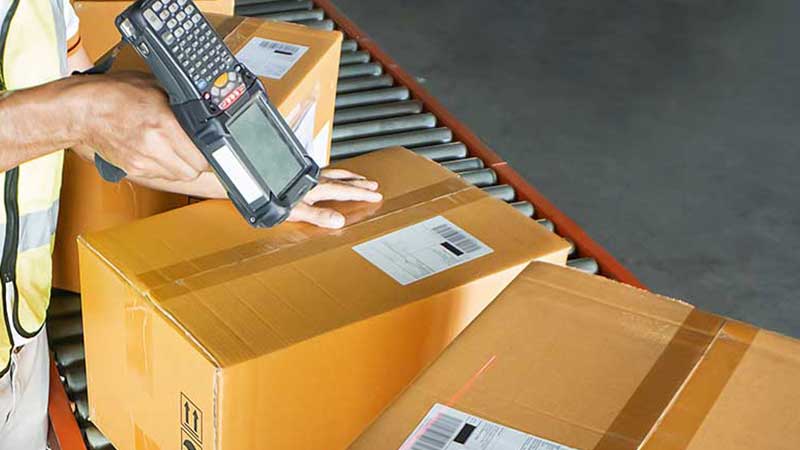 Cross-Docking Services in Cincinnati
At BLS, our vision is to provide businesses with cost-effective and efficient solutions. Our team of experienced 3PL providers works extra hard to ensure you save time, money, and storage space when you use our cross-docking solutions.
Available Services
Our cross-docking services in Cincinnati include the following:
Direct-to-consumer fulfillment
Sorting and segregation
Trailer load reworking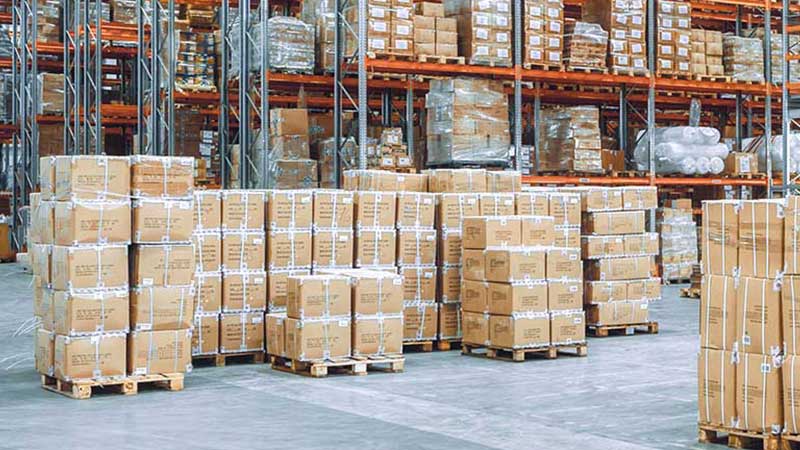 Warehouse Services in Cincinnati
No two businesses' logistics needs are the same. Our warehouse services optimize storage space to save you time and money. We customize solutions to fit your business goals — and exceed your expectations in the process.
Whether you are right across town or need to move goods to the other side of the country, we're with you all the way.
Available Services
BLS provides the following warehouse services in Cincinnati and beyond:
Short-term freight storage
Temperature- and humidity-controlled options
Truckload sorting
On-demand storage
Specialized warehouse services
Palletized storage
Inventory management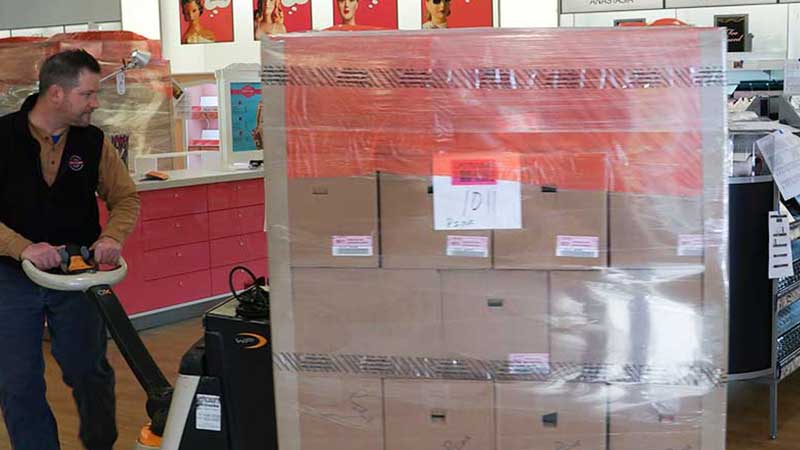 Final-Mile Transportation in Cincinnati
Let's work together to find your business the most efficient and flexible solutions. Our 24/7 operation system goes above and beyond to help you succeed.
You can count on our advanced logistics process to stay on top of your shipping needs. We work hard to keep your costs low, even with the always-critical — and often pricey — final-mile transportation.
Available Services
At BLS, we offer the following services to the Cincinnati area:
Retail deliveries and setup
White-glove deliveries
Machine and equipment deliveries
Maximize Your Logistics Needs with BLS
Beitler Logistics is ready to step up and meet your logistical needs. We serve many businesses throughout Cincinnati and the United States. We have your back!
Contact us to learn more today.
Pool Distribution
Take advantage of the cost-saving opportunities pool distribution offers.We will assist you in finding the best rate from our vast network of carriers.
Truckload
Receive the best rate and truck that fit your shipment requirements. The BLS team maximizes our truckload services and freight capacity for your needs.
Specialized Delivery
Move your specialized freight/equipment safely, efficiently, and ensure on-time delivery with us. We have years of experience and access to specialized equipment.
LTL
Secure the best LTL rates for your shipment requirements from the BLS experts. They have the knowledge to find the best rates across our network of carriers.
Warehousing
Expand your logistics operations by letting us take care of all your warehousing details. Your shipments will have access to our 270,000+ square feet of warehouses.
Cross Dock
Reduce delivery times, increase product quality, and save money with cross dock. We will direct and oversee your tracking, compliance, and final shipment delivery.
Reverse Logistics
Streamline your reverse logistic needs with BLS. You will have complete shipment visibility throughout the returns process.
Final Mile Delivery
Have confidence knowing your shipment will arrive on-time and accurately with the BLS flexible, final mile delivery transportation services. 
  We Deliver on Promises
Integrity is a fundamental value within the BLS company. We strive to help you achieve all your transportation and logistics goals. When you're part of the BLS community, your success is our success.
Experienced team
The BLS team members are dedicated and committed to their customer's goals. Each team member is certified and knowledgeable in their area of expertise.
Environmental Sustainability
Know you're lowering your carbon footprint by shipping with BLS. Our focus on logistics sustainability reduces emissions, waste products and consumer energy.
Associations
We network with several industry associations. We are confident the BLS team is educated and up to date on industry trends to best serve our customers.
Our history
BLS has decades of industry experience and knowledge through our team members and affiliated companies. We have a reputation for stepping up and helping our customers.
Nationwide Service
We have built a partnership and trust with our extensive network of partners. We're proud to provide transportation to virtually any market in the United States or Canada.