Cleveland is a Leading Spot for Logistics and Transportation Services!
If you're not taking advantage of the transportation options in Cleveland, OH, then it's time to start! In the transportation world, Cleveland is one of the best freight spots in the United States! The city has access to all four major transportation options: the national rail system, Hopkins International Airport, four interstate highways, and the Port of Cleveland has access to the Atlantic Ocean.
Work with a company that understands the ins and outs of Cleveland. Work with a company that knows the most efficient routes of the city—a team of experts who live and breathe transportation. And Beitler Logistics Services, Inc. (BLS) is the company that can take advantage of everything Cleveland has to offer.
We're a third-party logistics (3PL) provider with the capability to ship your freight anywhere in the United States. Our team knows how to maximize our services at the most competitive rate for your needs.
We provide the following services for Ohio:
Cross dock services in Cleveland

Final mile services in Cleveland

Pool distribution services in Cleveland

Truckload services in Cleveland

Warehouse services in Cleveland
Cleveland is the place for shipping freight, and BLS is the company to make it happen!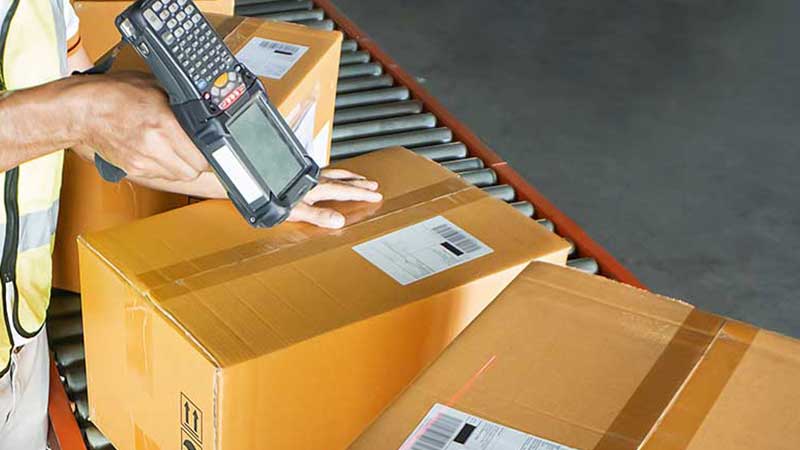 Cross Docking in Cleveland, OH
Cross dock services result in faster delivery times and less work on your end. Our team will handle and direct your freight's compliance, needs, and delivery while keeping you informed along the way.
Available Services
Take advantage of our Cleveland cross dock services for your time-sensitive and pre-tagged items.
Retail cross-dock

Trailer load reworking

Sort and seg

Pool distribution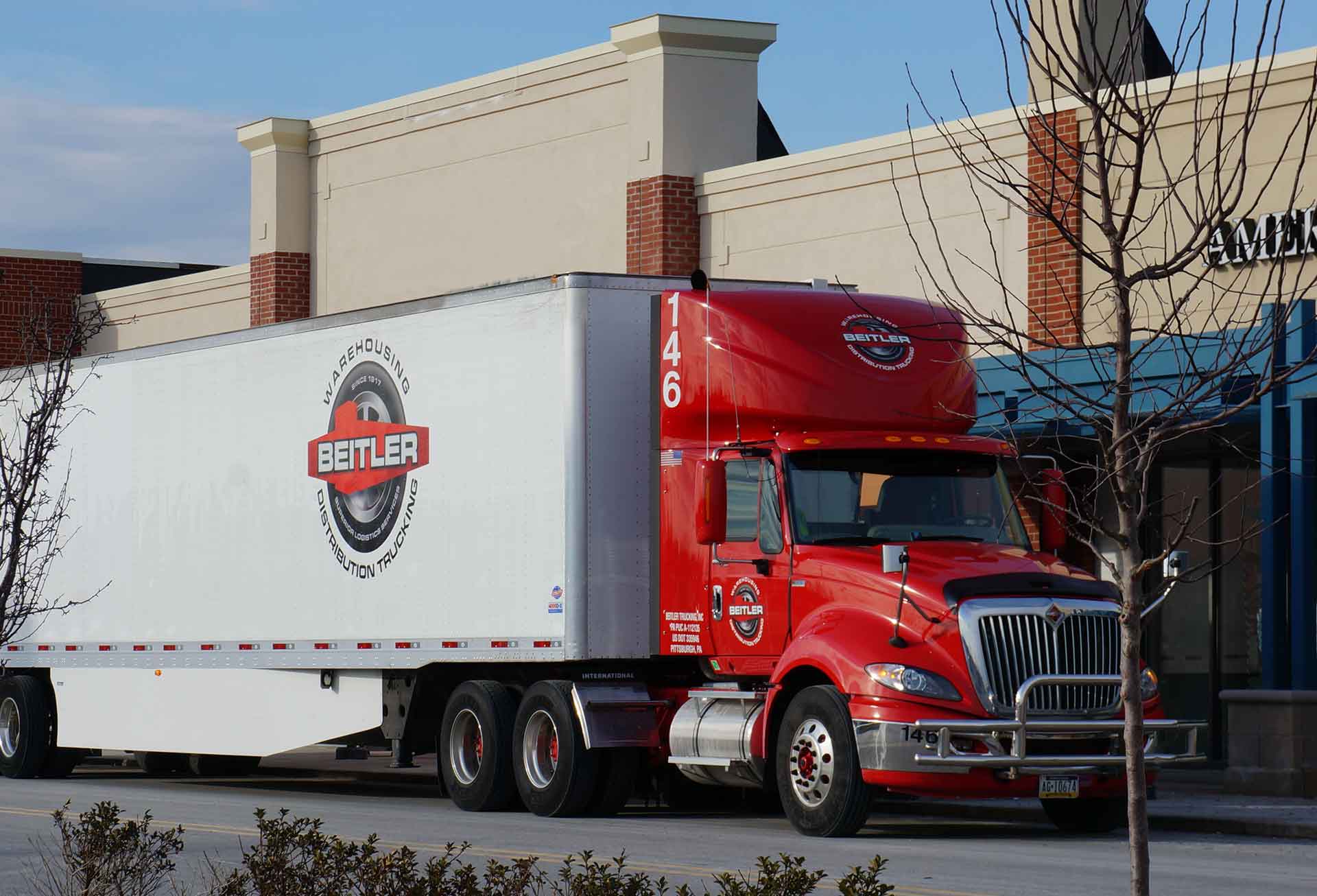 Final Mile Delivery in Cleveland, OH
If there's one thing you can depend on with us is peace of mind. We'll go the extra mile to ensure your delivery arrives as promised, even if last-minute changes occur.
Available Services
Our Cleveland final mile services span the United States, and since we're a non-asset provider, we'll do what's needed to deliver your freight. Contact us if you need a service that's not listed below.
Retail deliveries to storefronts

Retail store setups

Fixture deliveries

White glove packages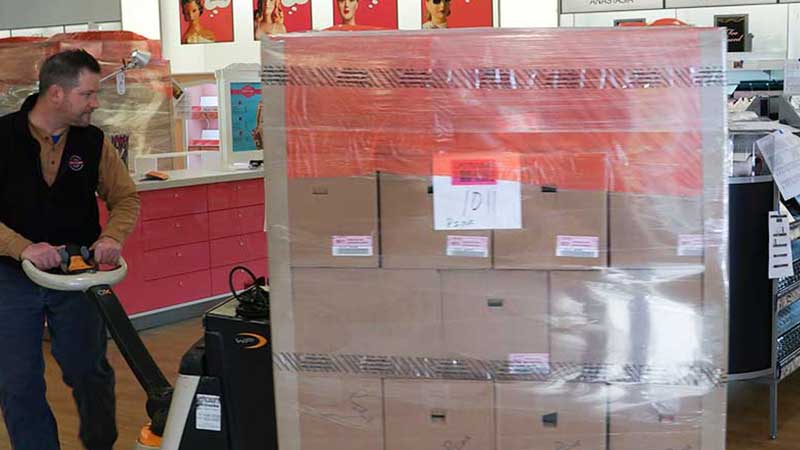 Truckload Services in Cleveland, OH
We're ready to go if you need truckload or LTL services in Cleveland. We have access to fleet services for regional, national, expedited, and point-to-point options. So as your shipping needs grow, we'll be right alongside you every step of the way.
Available Services
We have a broad portfolio of transportation options, including:
Local Cleveland shipments

A variety of vehicles, from boxed trucks to cargo vans

Backhaul shipping

All freight distribution

Over-the-road shipments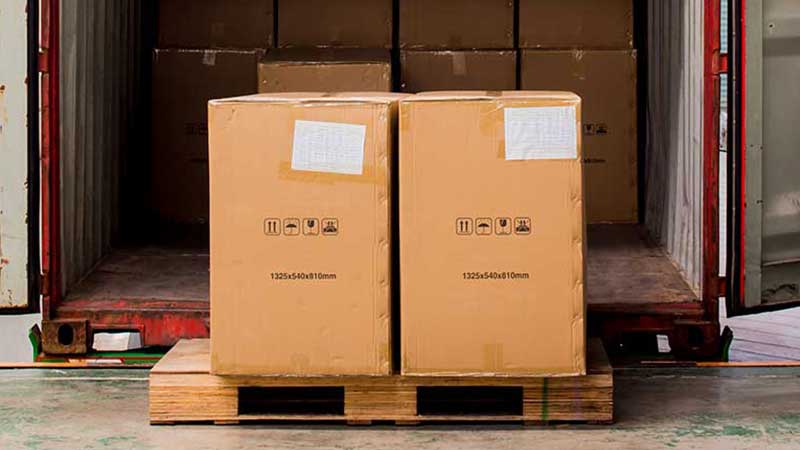 Warehouse Storage in Cleveland, OH
Strategically storing freight is one of the most economical ways to reduce shipping costs. Instead of investing time to find a location and a price point that fits your budget, we can help. Our Cleveland warehouse services give you access to countless warehouse spaces across the country.
Available Services
Take advantage of our services so you can better serve your customers.
Short term storage

On-demand storage

Distribution services
Your New Partner for Logistics Services in Cleveland
Professional. Respectable. Honest. Those are some of the traits you should expect of your shipping partner. And at BLS, we go beyond providing a service. Our goal is to become part of your transportation department and logistics operations.
Talk to us today to learn how we can become part of your team.
Pool Distribution
Take advantage of the cost-saving opportunities pool distribution offers.We will assist you in finding the best rate from our vast network of carriers.
Truckload
Receive the best rate and truck that fit your shipment requirements. The BLS team maximizes our truckload services and freight capacity for your needs.
Specialized Delivery
Move your specialized freight/equipment safely, efficiently, and ensure on-time delivery with us. We have years of experience and access to specialized equipment.
LTL
Secure the best LTL rates for your shipment requirements from the BLS experts. They have the knowledge to find the best rates across our network of carriers.
Warehousing
Expand your logistics operations by letting us take care of all your warehousing details. Your shipments will have access to our 270,000+ square feet of warehouses.
Cross Dock
Reduce delivery times, increase product quality, and save money with cross dock. We will direct and oversee your tracking, compliance, and final shipment delivery.
Reverse Logistics
Streamline your reverse logistic needs with BLS. You will have complete shipment visibility throughout the returns process.
Final Mile Delivery
Have confidence knowing your shipment will arrive on-time and accurately with the BLS flexible, final mile delivery transportation services. 
  We Deliver on Promises
Integrity is a fundamental value within the BLS company. We strive to help you achieve all your transportation and logistics goals. When you're part of the BLS community, your success is our success.
Experienced team
The BLS team members are dedicated and committed to their customer's goals. Each team member is certified and knowledgeable in their area of expertise.
Environmental Sustainability
Know you're lowering your carbon footprint by shipping with BLS. Our focus on logistics sustainability reduces emissions, waste products and consumer energy.
Associations
We network with several industry associations. We are confident the BLS team is educated and up to date on industry trends to best serve our customers.
Our history
BLS has decades of industry experience and knowledge through our team members and affiliated companies. We have a reputation for stepping up and helping our customers.
Nationwide Service
We have built a partnership and trust with our extensive network of partners. We're proud to provide transportation to virtually any market in the United States or Canada.